I Played That!: Table of Contents


I Had That!: Table of Contents


This Used to Be the Future: Table of Contents


The Cool New Music Chronicles: Table of Contents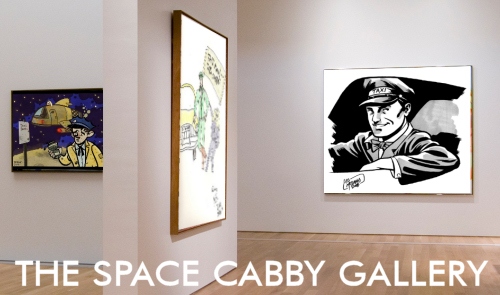 A collection of all the sketches folks have done for me!

The thrilling adventures of Bert Brandon, space-insurance agent!


The adventures of my favorite comic book character!


The greatest headlines from comics' greatest era!

Three hundred and sixty-five meditations on Lego per year.

I found a photo of a dog who looked like Elvis Costello and did what anyone would do in that situation.


Generate exciting new boardgames from randomly thrown together ingredients…just like the pros!


Get ideas for your next role-playing game with this space-age tool!