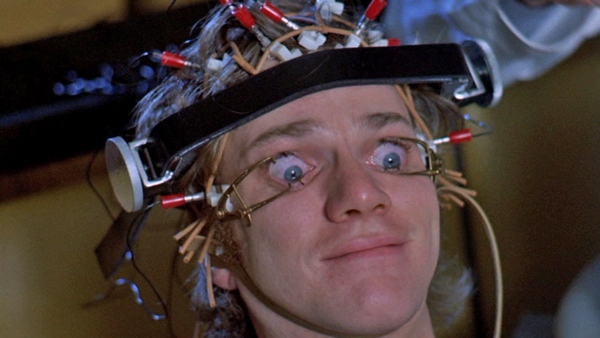 The Movies-to-Watch lists for 2014 and 2015 were a success, so let's keep it up! Here's the list for 2016:
The Great Dictator (1940)
On the Waterfront (1954)
The Sweet Smell of Success (1957)
Breathless (1960)
Bedazzled (1967)
1776 (1972)
The Man Who Fell to Earth (1976)
Valley Girl (1983)
Mansfield Park (1999)
Attack The Block (2011)
The previous two lists were heavy on noir and such, and I tried to go a little bit lighter on this one, as I'm a bit murdered out at the moment. Once more, though, it's a mix of things I've wanted to see and suggestions from others, including a couple things I don't know too much about.
Thanks to all the folks on Twitter who threw out suggestions. Gotta get these queued up in the old Betamax!