For Thanksgiving we headed down to Florida! Specifically Ft. Lauderdale, where Becky's sister's family lives. We had a very nice time enjoying the sunny weather (it snowed here while we were gone), visiting with the Rozmans, and seeing some of the sights. We went to the Morikami Museum and Japanese Gardens, walked along the edge of the Everglades, and briefly took in part of Miami.
Here we are hoping to see alligators (and failing to):
The bit of Miami we saw was South Beach, where we gaped and gawped at the incredible Art Deco architecture. We both love Art Deco and were just reeling at the amazing designs. Check out this gallery!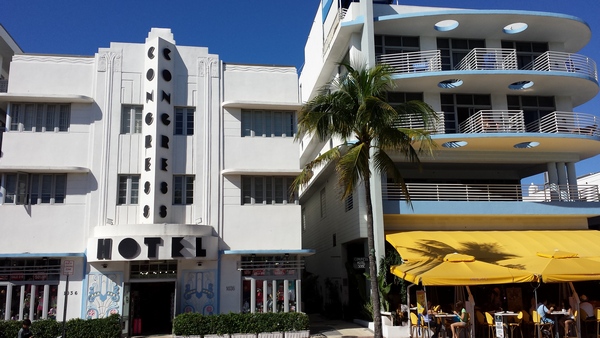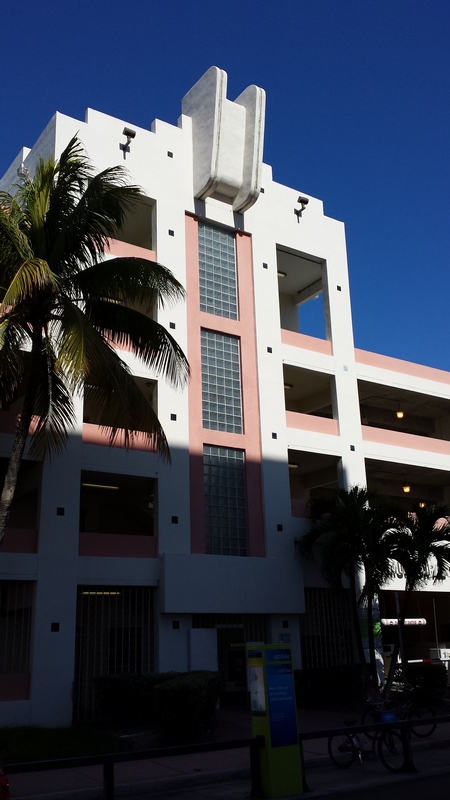 This is a Walgreens.