I was a little disappointed when my "SNOT Rocket" didn't get a whole lot of traction on Flickr. I thought it was a pretty neat idea, and one I hadn't seen before.
Looking back at the images, though, I realized they weren't very good, didn't really illustrate what was going on (especially at small sizes), and weren't named that well, so this past weekend I took some better photos and uploaded them with a better description ("Upside-Down Classic Space Cruiser 826 77").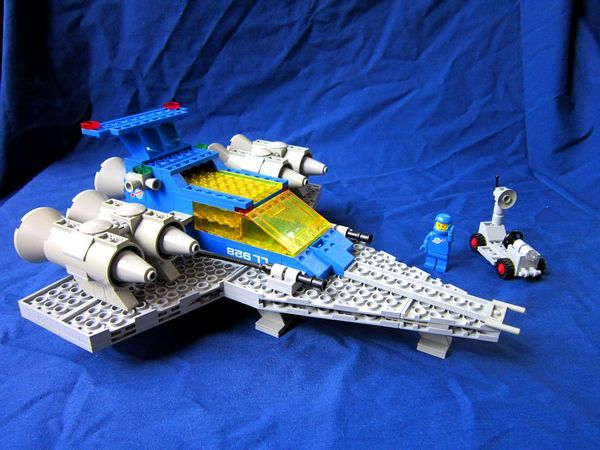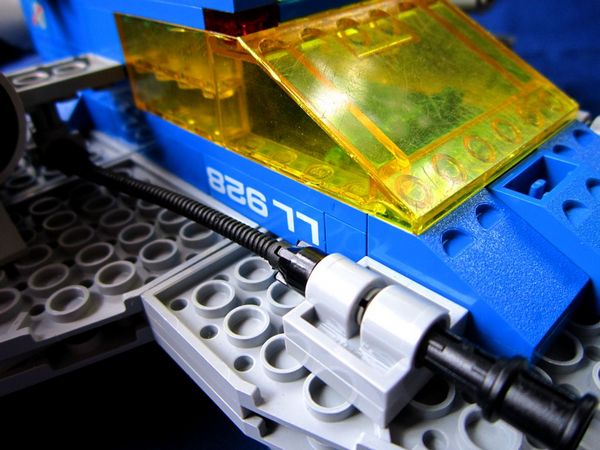 And lo, my hard work paid off! I got blogged on The Brothers Brick yesterday!
I really feel like I'm starting to get my Lego mojo back!