For too long, fans of the smash hit movie TRON had to deal with a tantilizing unanswered question. Here's the TRON Wiki talking about it on the page for Digitization: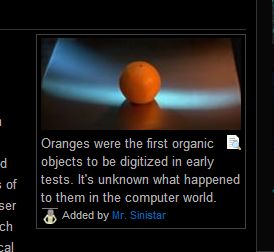 Some thought this would be tackled in TRON: Legacy, but apparently they were saving it for a bigger project, TRON: Origin. Behold!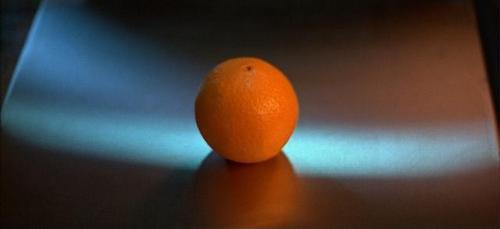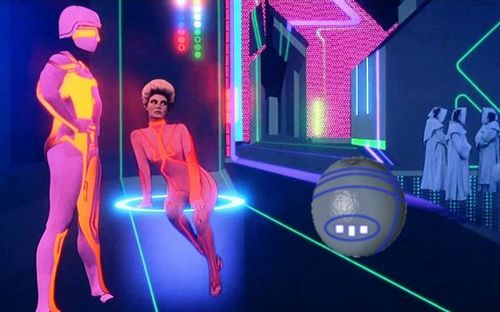 TRON: Orange Origin! Summer 2014!