A couple of interesting Linktank developments!
First, you can now link to the tank this way:
Second, el gracias grande goes to Shasticon, for hooking the Linktank up to an RSS feed. If that's your thing, you can get with it here:
http://slithytoves.sytes.net/~dave/lt-rss.php
Finally, me and Shas (depending on who gets to it first) are working on having the Linktank ping blo.gs when it's updated. Might happen as early as this afternoon!
And for those for whom none of this makes a whole lot of sense, enjoy this picture: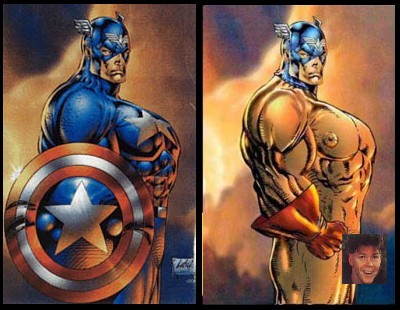 Full story is here.