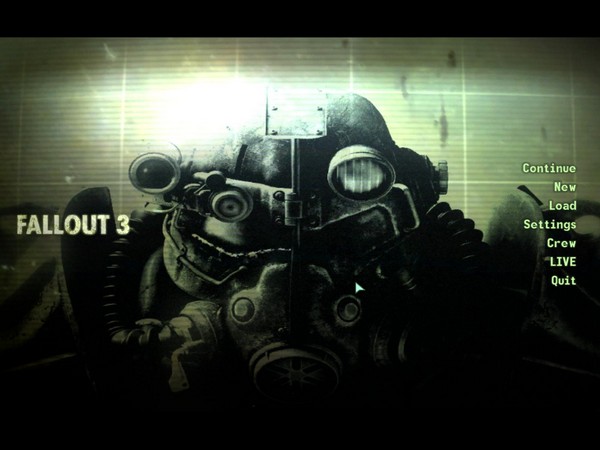 Launched into Fallout 3 last night. Well, tried to. I tried three times to play and each time the game locked up while I was still creating my character. Looks like my computer just can't do it, or vice-versa.
So I went back to another three.
UPDATE! Pal Curtis pointed me to this post and that did the trick for me! I'm now Falling Out like a champ! Thank you Curtis!