It's sure cold here! Check out this frost from one of our windows! Temperatures had reached record lows in the area. Fortunately by this weekend it's supposed to get up to the more reasonable 20s and 30s.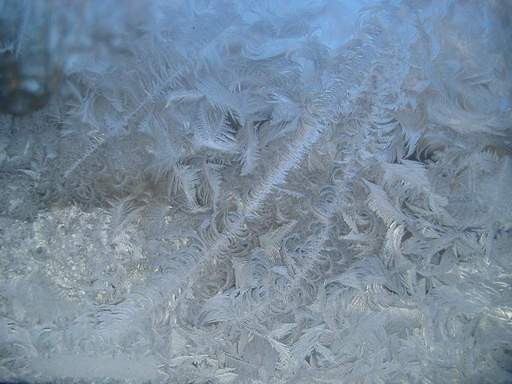 Speaking of photos, I finally put some photos from Christmas in the Photo database. I have more than those ready, but I'm going to make a scrapbook page for them soon.
UPDATE! The photos are now up. Go check out the "Scrapbook" section.
While I'm here, for both of you that are interested in the Ground Zero Post-Apocalyptic RPG project, I'm back on track with that!