A year ago a book I wrote with a bunch of my pals came out: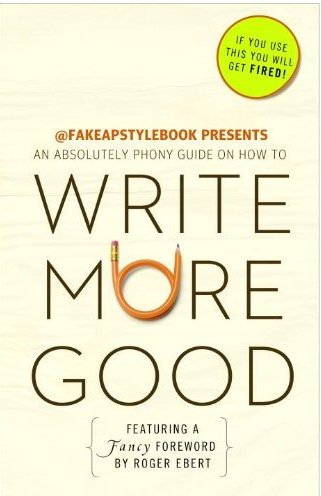 Now, if you haven't bought that book, I think you should!
But here are some other things that folks I know are up to which are worth checking out.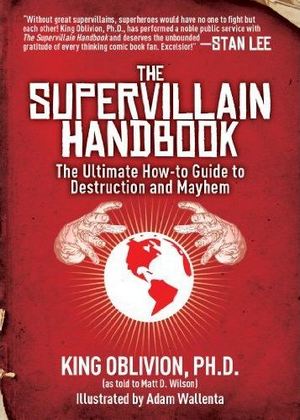 Matt Wilson has revised and updated Hate You Forever, his "behind the villainy" look at diabolical mastermind King Oblivion, Ph.D., into The Supervillain Handbook, which is rocking new bits, new artwork, and a blurb by a fellow who might know a few things about super-villainy, Stan Lee. It releases April 25, just in time to give to that graduating student who's looking for some direction in life.
Incidentally, Matt is also the words behind the webcomic Copernicus Jones, Robot Detective, which features art by Daniel Butler.
Daniel Butler, who is the pictures behind the webcomic Copernicus Jones, Robot Detective (written by Matt Wilson) is drawing lovely Twitter avatars for people at only ten bucks a pop. You'd either be a fool or have no money in your PayPal account at the moment to pass up this offer!
You're all familiar with The Variants, the web series about people who learn, laugh, and love (mostly dudes) in a comic book shop. They are gearing up for their third season and are letting you be a part of the magic and wonder. For a mere pittance you can help sponsor the new season, and at the $50 level, you can specify something that Richard will have to eat (or force-feed Ken) on-camera during episode six!
Also on Kickstarter is The Encyclopedia of Golden Age Superheroes by scholar and gentleman Jess Nevins (pictured above). He is raising funds for a great project, a guide to all the amazing things going on during this creative and experimental era. Knowing Jess' other work, it's going to be a solid book.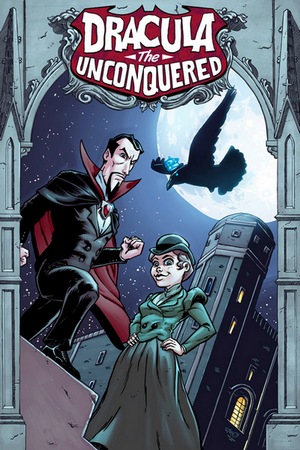 You know Chris Sims from his blog, his writing for ComicsAlliance, and Awesome Hospital. His latest comics venture is Dracula the Unconquered, which is about the all documented, all true adventures of a famous historical figure! You can get the first blood-draining issue for only a buck!
And what's the hardest working nerd rapper in the universe, Adam WarRock up to? Not much, just releasing a Space Ghost themed EP for FREE is all.
Why are you still here? Go check these things out!