It's almost been a year since I started using DCBS for my comics, and so far I've mostly been pretty pleased with the results. However, I feel like I should help others avoid a problem I've had.
In March 2011 I ordered a game from them: Struggle for Catan. And in May I ordered the Horned Rat expansion for Chaos in the Old World for my friend. Yesterday I finally got the Horned Rat. It's been in other shops forever, and I eventually told my friend to just go ahead and buy it if he wanted it. So now I have a copy I need to dispose of. Struggle for Catan never showed up, and was in fact just straight-up canceled at some point (I don't remember ever being notified). Again, this game is widely available elsewhere. To be fair, I did get Small World Underground and 51st State, which I ordered through DCBS, but it really seems as though, while fine for comics, you don't want to go through them for games.
Okay, that out of the way, what's in the latest Previews? Well, right inside the cover we get this:
What's the opposite of a Sophie's Choice?
I enjoy Larry Marder's Beanworld comics, so I'm getting Tales of the Beanworld vol 3.5.
The entire DC section is a complete zero for me, but if two movies and a book aren't enough for you, there's now a The Girl With the Dragon Tattoo graphic novel!
Meanwhile, over at Image, it's the debut of Secret, the preview pages for which show a guy being tortured and having his teeth pulled out! That's entertainment!
Then, Alan Moore writes Rob Liefeld's rip-off of Superman, Supreme! Integrity!
Bulletproof Coffin: Disinterred and Mudman are also from Image, but I'll be getting them digitally.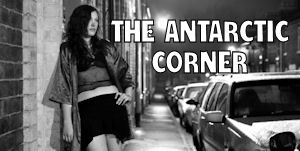 This month the worst publisher presents: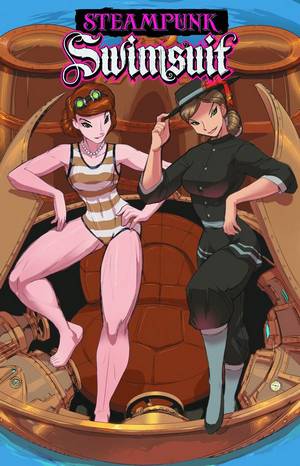 Antarctic Press, folks!
Departures, from Blank Slate, sounds interesting. It's three stories looking at people affected by the global recession.
And then Boom! Studios lets That Fucking Asshole write some parody comics that look ho-ho-hilarious! Thor is a Scientologist! Captain America is a reality TV host because it sounds like his name and why not. Iron Man — guys, this is so great — Iron Man…is a Muslim! Will I ever stop laughing?
I really need to get more books by Guy Delisle. I really enjoyed Pyongyang, but I haven't read any of the others. I'll pick up his newest book, Jerusalem.
Humanoids has a reprint of The Incal Classic Collection and I think this time I'll jump on, even though it's still a little pricey.
Leviathan is a mystery book by the Edginton/D'israeli team, and I've really liked their other work. Man, this is getting to be an expensive month!
There's an audiobook of the unproduced Doctor Who story, Shada, which now makes this unproduced story more produced than most of the actually produced ones.
Isn't a "Firefly Trivia Book" like a "Cookbook of Recipes"? It's a TV show that had 13 episodes several years ago. What about it isn't trivia?
Page 355 asks the question: am I more tired of Star Wars than I'm interested in Jeffrey Brown? And the answer is…sorry, Jeffrey.
Okay now all sad snark aside, page 418 is where it's at because that's where my pal Adam Warrock is! He's on a one-man crusade to class up the joint with his music and I think we can all get behind that. Not only is Previews offering his debut album, The War For Infinity, it also lets you pre-order his upcoming release, You Dare Call That Thing Human?!?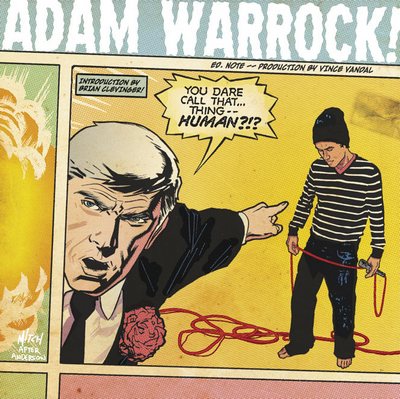 No need to choose, get them both!