2011 kind of started out cruddy. We were still reeling from the loss of Beebo and a host of other lousy things that happened towards the end of 2010, when we got another blow.
On February 11, my dad died. His health and mental state had been deteriorating, and it's hard to say if it was any one thing that caused him to go.
But soon afterwards things went up. I got a promotion and raise at work and some new responsibilities. It was my 10 year anniversary, and all in all things went really well. I even finally learned how to use our flagship product.
In March we added Cappy. This was a little difficult at first, but we quickly got to understanding each other and now we are so glad we were able to give this sweet little guy a forever home.
On April 5, Write More Good, a book I helped write, appeared in bookstores across the nation. It was hell of exciting and fun, as were the few appearances I made to promote it.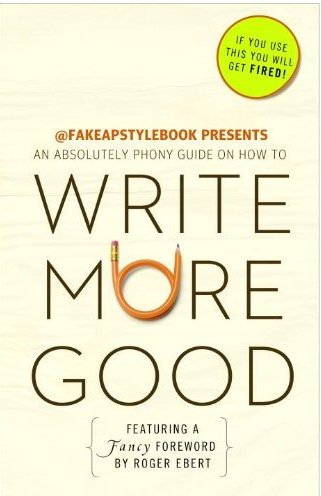 Also in April, my little vacation from comics came to an end, and I started buying them again thanks to DCBS and Comixology. I'm still buying them faster than I'm reading them, though, so Analog Thursday may have to make a return.
April was a busy month! I also had time to go to war against the entire Nerd Internet AND start a Tumblr nobody asked for!
It was a year of crazy natural phenomena (CNP) in Springfield. The winter was excessively brutal and punishing, and then in June we got a tornado.
In July, after accidentally destroying the template on my music site, I started re-posting all the entries as The Cool New Music Chronicles.
July 26th marked this blog's ninth birthday.
The next CNP we experienced was a very mild but still unnerving earthquake on August 23, followed by a Hurricane a week or so later. We looked into Volcano Insurance because really, what was left?
In September we started the @FakePewResearch which got some pretty good traction!
Also, I got a new supercharged laptop, the Mackboop Heir!
In October we headed out to Italy for a great vacation. We saw Florence, Rome and Pompeii, and Sicily!
We returned from Italy to another bout of CNP: a freak October snowstorm that wreaked havoc on trees and power lines all over the city. (Note: we haven't had much of any snow since.)
Not much exciting happened after that, but we were ready for a break anyway! So yeah, after a shaky start, things got a lot better!
SOME THINGS I LIKED IN 2011
Life in the Loading Bay – Shriekback (music)
Dungeon Raid (ipad game)
Marwencol (movie)
Daytripper – Gabriel Ba, Fabio Moon (comic)
Join Us – They Might Be Giants (music)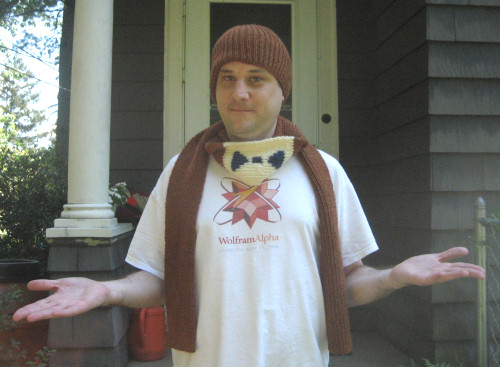 Space Cabby scarf (clothing)
Hugo 3D (movie)
I'll be talking about boardgames and Lego in their own posts later in the week! Happy 2012 everyone!