It has been nine years since I started this blog. Nine. Years.
Who would have thought it would still be going?
Here's some highlights from year nine.
Beebo: 1995(?) — 2010 — We lost our beloved puggle, Beebo.
"Ezekiel Saw The Wheel. This is the Wheel He Said He Saw." — Just because you loved something when you were a kid does not make it good.
A Tree-Mendous Pain in the Ass — The gigantic tree in our backyard falls down.
Tenenbaum Tuesday: Second Floor and Second Thoughts — I failed to make the Royal Tenenbaums house out of Lego.
I Am Too Busy Watching This Over and Over to Post Today — My favorite video on the Internet.
Cutting it Vvery Close — My 2010 Vic Viper for Novvember.
Hung By the Chimney With Care — My 2010 Lego Star Wars Christmas vignette.
Notable Games of 2010 — My games of the year.
The Tree Has a Valid Question — Our adventures playing Eat Poop You Cat.
The Mad Tea Party — And it's only gotten worse.
Donald Lartigue: 1934-2011 — Then my Dad died.
How I Got My Credit Card Rights Taken Away — In which I spend a stupid amount of money on a boardgame.
Meet Cappy! — Our new doggie!
Video Blogging! — My first video blog.
Welcomt to Appland — A guide to my iPad. Part two. Part three.
Write More Good is Out Today! — I co-wrote a published book, folks!
If You Want a Vision Of The Future, Imagine a Steampunk Boot Photoshopping a Fez on Batman — Forever — I grouse about nerds and a bunch of them make a special trip out to my blog to tell me I shouldn't read things I don't like.
Waiter, This Awesomesauce Has Gone Sour — And again.
You Don't HAVE to Be Drinking to Start a Tumblr Blog, But it Helps — I start up daveexmachina.tumblr.com for no good reason.
EPIC Building: Green Grocer — Another EPIC Lego-building triumph!
Video More Good — Video about me and Write More Good!
A Shirt Made for Radio! — The only shirt I've both designed AND purchased!
My Star Wars Lunchbox from 1977 — I still have it.
Here are some images: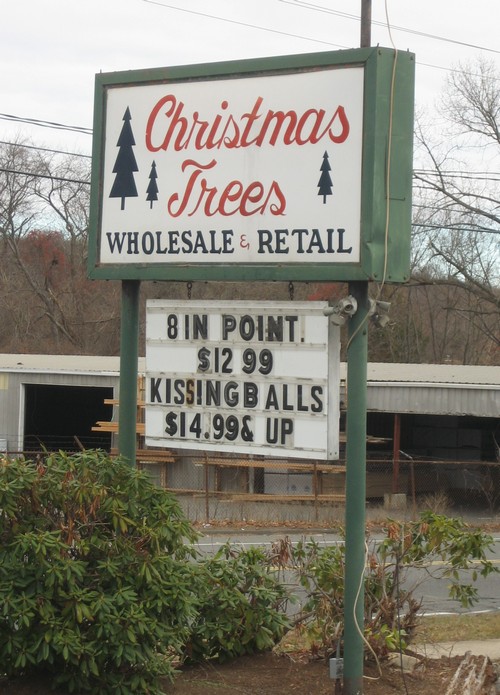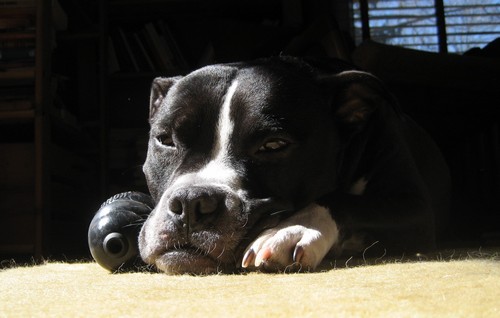 Join me for year ten, won't you?