I got a DCBS box yesterday with only two things in it. One was Acme Novelty Library vol 20, which I haven't read yet, and the other was Previews! And I thought, holy cow, I can go back to doing Previews posts!
Well, not so much, because today's been pretty damn busy and tomorrow's going to be more of the same. Still, I can give you a little taste of what I'm looking at in there.
Here's the first bit of info: there's nothing I'm remotely interested in until page 314. On that page is the trade for Atomic Robo and the Deadly Art of Science. But I'm not getting it. Why not?
Because I bought it last night, silly! I got all the issues in that series as well as the previous series in digital format through Comixology! I had bought the rest before, so now I have all of Atomic Robot in appropriately digital format! And while I was at it, I also got the rest of The Bulletproof Coffin, which I talked about here. Digital Comics? Yes, please!
Meanwhile, in the Stuff I'm Not Interested In Department, Bluewater is putting out a comic called "Boobama". I suppose I should praise them for just being straightforward about releasing a stroke book for mouth-breathing nerds who have worn out their copies of Bomb Queen. I know this is asking a lot from a bottom-feeding company like Bluewater, but maybe we could set our sights higher than the usual titty-comic fare for once, and…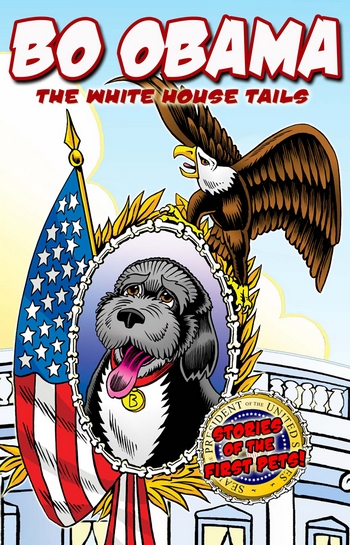 Ah. I see. Never mind, then.
The other possible purchase is The League of Extraordinary Gentlemen III: Century #2: 1969, which…man, I just don't know. I liked Volumes I and II. I felt that The Black Dossier was a load of cack. I barely even remember the first part of this volume (that's not true: I don't remember it at all, save that it exists on my bookshelf). I just don't know how far you can take the conceit here.
Here's a t-shirt that is hilarious unless you understand what words in the English language mean: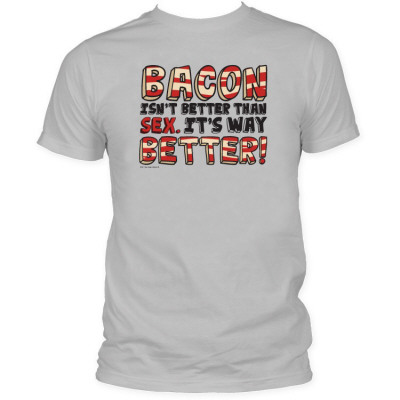 With close to nothing here that I'm interested in buying, I could probably spring for a boardgame, since DCBS' prices are comparable to many of the online places I usually buy from. So looking through the game section I see…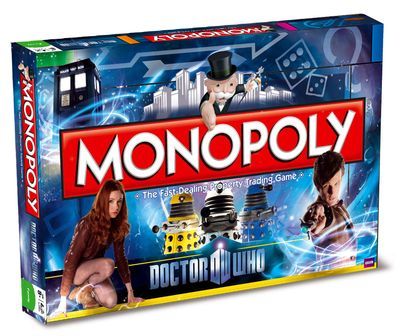 NO.
CLOSE THE CATALOG.
BURN IT AND SALT THE ASHES.