Here's a new yearly wrap-up thinger I'll try: looking back at what I did, Lego-wise, over the year.
I didn't do much building in 2010 until April, when I did this Science Platform Spaceship.
Later that month came this Lab Accident vignette:
In May I got the first wave of collectible minifigs:
Then I followed up with a sequel to the science ship, a Space Telescope.
In June I tried to start a Mini Vic Viper fad, but it didn't take off.
Robo-Magician is Programmed to Amaze You!
July was the month I invented EPIC building, and did my own version of the Cafe Corner.
Around the end of August I bought the biggest set I got all year, the new Slave 1. I meant to do a review of it but I forgot to.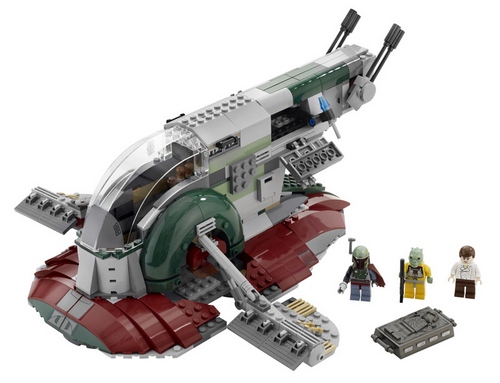 September came, and I was trying to find the second series of collectible minifigs.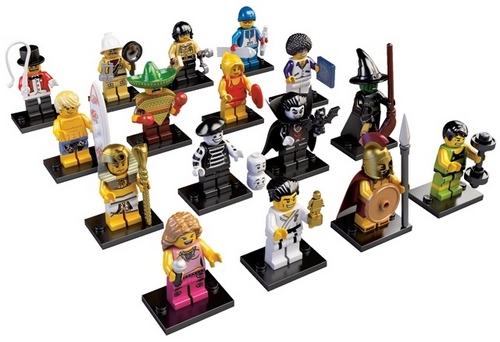 The Important Thing to Know About Shovel Ostriches is That They Prefer Snappy Headwear
October was largely taken up with my attempt to recreate the house from The Royal Tenenbaums. I failed.

November means Nnovvember, and I contributed a Vic Viper:
I also got disgruntled with the collectible minifigures when series three came out.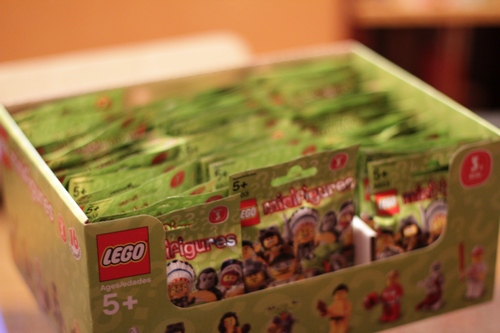 And finally, in December, my traditional Star Wars Christmas vignette.
What amazing things will I build in 2011? I don't know!