A while back I mentioned the game party activity, Eat Poop You Cat. While in Louisiana for the holidays, we got two sessions of this going!
Click on the strange boy to see the results of the first session, played with my sister's family: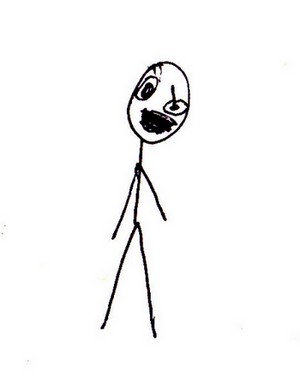 Then, a few nights later, we played with Becky's family. You can see these results by clicking the image below: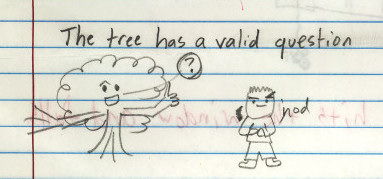 And finally, New Year's Day we had dinner with some friends, and got a session going with them. Let relaxing Stephen Hawking be your guide here: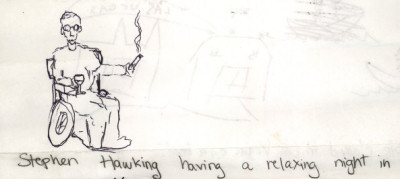 I think it's obvious we had a great time playing! Seriously, folks, I don't know what you would do at a party OTHER than this.