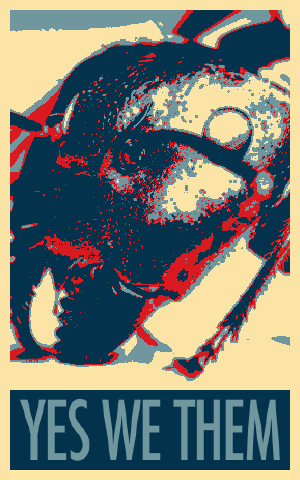 This is a grand and glorious day! Today, over at the Fake AP Stylebook twitter feed, it's THEM DAY. ALL THEM, ALL DAY. We are going to make giant ants the new teen horror sensation!
And you can welcome our new giant ant overlords in style with the snazzy shirt above! Click on the image to get your own, and remember that 10% of all proceeds go towards sweet, sweet sugar.
Hey, speaking of Fake AP Stylebook, the other day I mentioned the book and I guess I was a few days early because WHAT HO!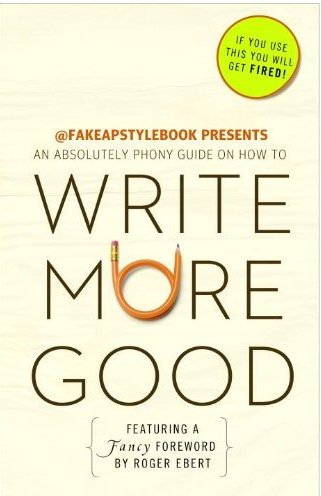 This is the REAL cover of the book, which is now available for pre-order at Amazon!
And once again, we gots a big ol' contest going on!
Oh my gosh it's all so glorious! Guys, I…I think I kinda got something in my eye…