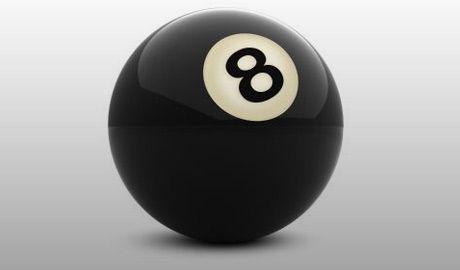 Yesterday marked birthday number eight for this blog. Can you believe that?
Here's some of the foolishness I've been up to this past year.
Holy Shit! Auctions! — My first published boardgame.
HAVE YOU TASTED BLOOD? — A tribute to Voice of the Mummy.
On the Corner of Memory Lane and Cleary — I return to my suburban roots for the first time in years.
Man, I Never Wanted to Use This Image Again — The return of a depressing favorite.
They Don't Like Socialism or Handouts, but Hotlinking is OK? — In which I pwn Freepers.
Benoît Sérialporte, Computer Detective — The Mystery of the Failing Mackboop is solved!
Opposition Leaders Call These Gestures "A Good Start" — Yeah, this sort of thing used to be funny.
Always Remember to Close All Parentheses. We're Not Paying to Air Condition the Entire Paragraph. — The Rise and Rise of FakeAPStylebook!
Ask a Judoon — Space Rhinos on the Mooooooooon!
Triple-I Sunday: Interplanetary Insurance, Inc. — The follow-up to Space Cabby Sunday!
The Space Cabby Gallery — Finally a home for all my precious works of art.
His Icon Was a Rubber Band Holder — A tribute to a great Lego builder.
Science! and More Science! — Two Lego builds I did.
Best Comics Month Ever — February 1966, y'all.
This Used to Be the Future: Big House of Space! — The follow-up to Triple-I Sunday!
Synnibarr Sunday: Because 9 Wouldn't Be Enough and 11 Would Be Too Much — A regular feature for fans of really bad RPGs.
After All, We All Know What the Definition of Insanity Is — I give up.
Family of "Old Flattop" Finds Song Hurtful — Lolbeatles
Elvis Costello Dog — or should I say, Declan MacManus Dog, International Art Thief?
EPIC Building: Cafe Corner — An exciting new Lego building technique!
And some memorable images: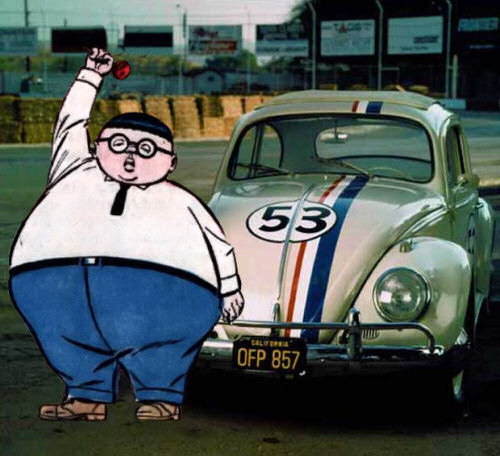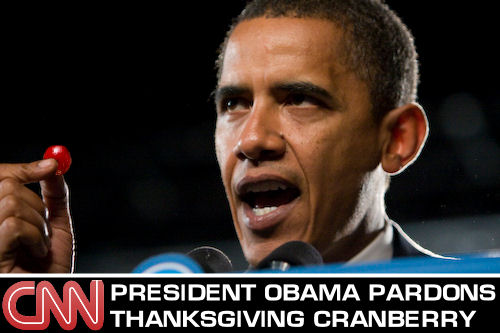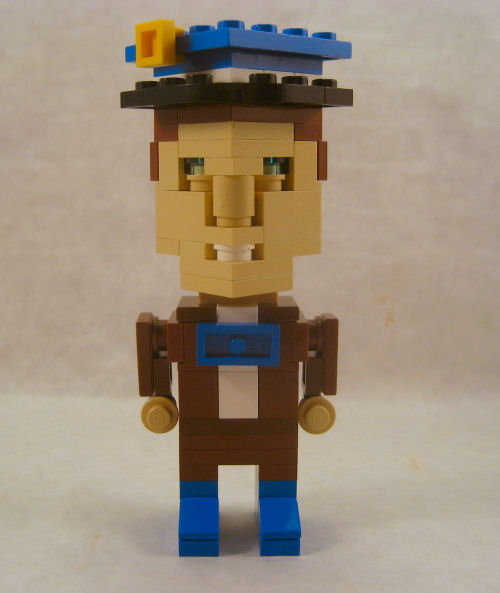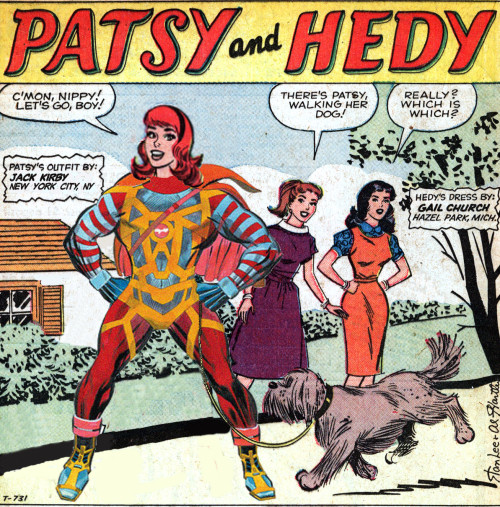 As always, thanks for reading!