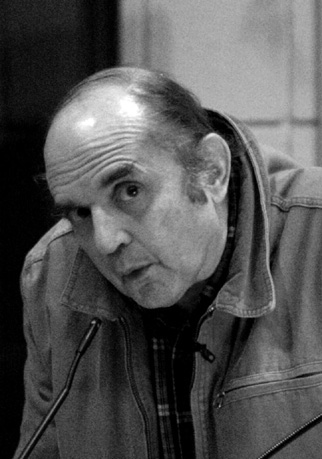 It is difficult to over-emphasize the influence Harvey Pekar has had on modern comics. His autobiographical work, American Splendor, did right out of the gate what few of his many imitators have done: found beauty, humor, and relevance in the seemingly mundane.
Harvey Pekar was what we need more of in the comics medium: someone looking at the now, the is, the us. Unlike the multitude of merely self-indulgent creators out there telling you how hard it is to make comics about how hard it is to make comics, Harvey took a fairly simple life and said to us, "This — not me, not my life, but life — is important."
In addition to his well-known autobiographical works, he did a lot of other great comics work. Thanks to Pekar's books, I learned about the SDS, the situation in Macedonia, and the history of The Beats.
Harvey Pekar was a rare thing: the genuine article. He is a giant, and he'll be missed.