Behold at last, the two latest offerings in the Cool New Music Tape series! The first was actually done several months ago, but I just got around to making a cover for it. The second is hot off the presses. Clicking on the back covers will give a bigger version so you can read the song titles.
And yes, these are Volumes 25 and 26 in the series. This year is also the 20th anniversary of the first one.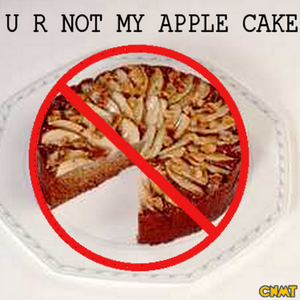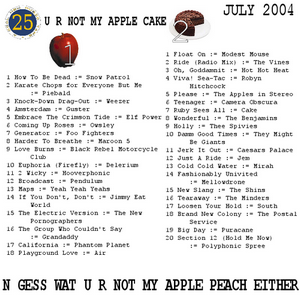 The titles are in-jokes, as usual. Better left unexplained. If you are collecting info about songs to listen to, consider these as data points.