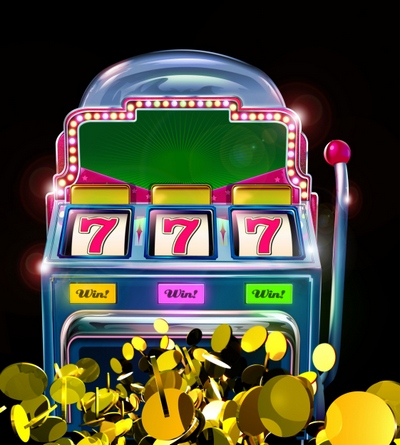 I know, I know, you're looking at the space marked on your calendar and saying, "But Dave, your Seventh Blogiversary isn't until TOMORROW!" And you're right. But nobody reads anything on the weekends, so I'm going to crow about it a day earlier!
Yes, as of tomorrow I will have been doing this thing for seven years. Who would have thunk it, huh?
Thanks for reading!
Here are some of my fave posts from the last year:
Golden Calf Comics — Theological lampoonery!
Beebo Week — Celebrating the best dog in the room!
The Only Campaign Ad Obama Needs — The ad that single-handedly won the election!
On "Elitism" — This is only going to get worse.
Behold the Mackboop! — My new laptop!
Dead Leader, Standing By! — Halloween Star Wars lego creation!
Fun With Twitter — Fake "Black Friday" deals.
Only 17 Shopping Days Until Life Day! — Another Star Wars holiday-themed lego creation.
These Are the Conversations We Have — We really do.
Apparently, You CAN Check Me! — Matt and I play a horrible game.
STRANGE ADVENTURES Presents: Gorilla or Not Gorilla? — Ah, the Silver Age of comics!
Dateline: Silver Age — And speaking of the Silver age, Dave T and I start a new blog!
LL9976: Cosmic Express — My biggest Lego creation yet!
/!\ Citizens Demand Better Treatment of Their Elite Superiors! — SimRepublicans.
The Cool New Music Page II — Another new blog for me!
Space Cabby Sunday — An awesome new feature starring this beloved character!
And here are some memorable images! (Click on them to see their associated blog posts.)