It's time to be Christmas shopping again, but I just can't bring myself to head out to the malls, so I'm going to be selecting gifts from the wide array of catalogues we get here at the house.
We'll start with Design Toscano which features, according to its cover, "Treasured gifts with timeless appeal".
Well, hey, right here on page "5CG" is exactly what I was looking for!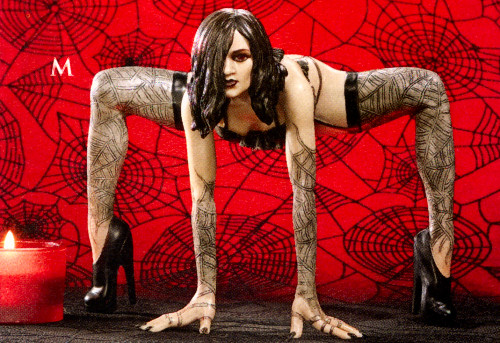 So eleven of those — hmm, better make it twelve in case I forgot someone — and I'm done!