THIS BOOK: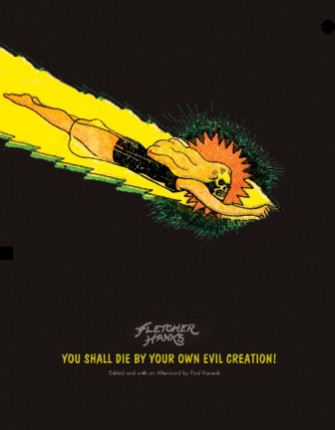 Well, it's not out yet, but it will be, and that's great. The first Fletcher Hanks collection was easily in my notable Comics of 2007 list, and I can't wait for a second collection.
THIS IMAGE
Taken by Good Ol' Kevin Church, who made it into a poster.
THIS COVERAGE
Bully always has the best SDCC blogging! I can't wait for the little stuffed bull to cover the Republican and Democratic national conventions!