Dave Ex Machina (nee Legomancer dot net) is six years old today! Wooo! Can you believe I've been grinding this stuff out for over half a decade? That might be sad.
Here's some highlights from the last year of blogging.
Musical Zendo — A musical guessing game!
The American Movie-Going Public and Recommendations — Two one-act plays!
The Fall 2007 Collection — All the hottest new black t-shirts with white writing on them for the discerning geek.
Dust Bunnies — Review of a terrible, terrible comic.
Slander! Vile, Pernicious Slander! — Defending Beebo's honor.
The Geek Phrasebook — Many different ways to say "While YOU are a raging fanboy, I simply enjoy some genre media."
A Long Time Ago… — You can't prove it didn't happen this way.
Doctor Who Holiday Special Liveblogging! — Or…not.
The Fastest Man in the Tri-County Area (Possibly) — I don't know…is this more funny or less funny not that 'The Dark Knight' is out?
WOOP! WOOP! SECURITY BREACH! WOOP! WOOP! — After this I was invited to give talks at schools lecturing kids on safe building.
Grant Morrison vs the Silver Age: Who's Nuttier? — an example of the typical post I put a lot of thought into that gets no response at all.
Dear DC Comics I Have a Awesome Comics Idea For You — Seriously guys we can make this work I know.
Assault on the Necromancer's Tower — In which I make me a big ol' Lego diorama.
Guest Blogger Idol! — A competition, and then Anne fills in while we head to Spain!
"When Fascism Comes to America it Will be Wrapped in White Plastic Armor and Carrying a BlasTech E-11 Blaster Rifle" — Sinclair Lucas — In which the Empire strikes back, and I get the most comments on a post ever.
Some images from the year: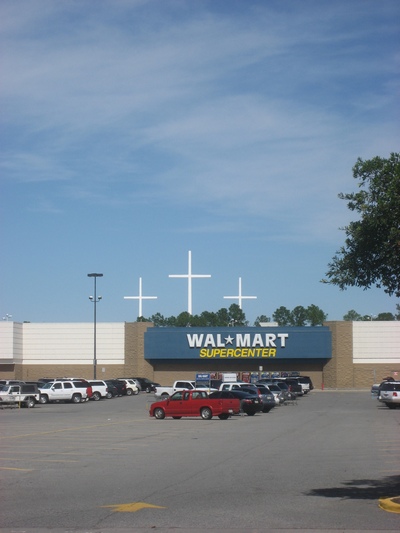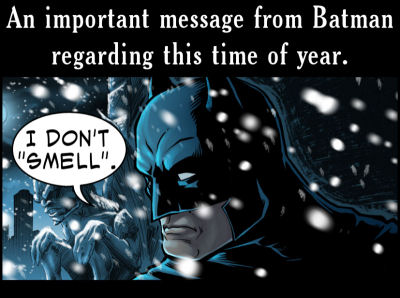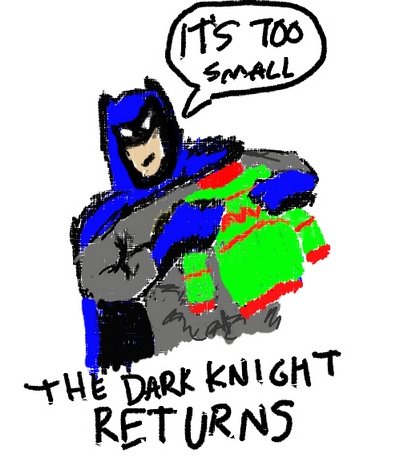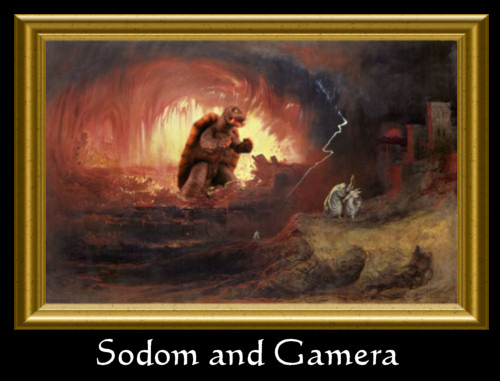 And finally, another remembrance to Topher, who passed away during this time and who has some comments on the above. You'll be missed, man.