Well, entered and seemingly left. That blog post of mine concerning what I feel is a more casual attitude towards the trappings of fascism in America, using Stormtroopers as an example, got linked on io9, as well as a few other places, and some folks from the 501st Legion came in to set me straight on their organization. Most people were pretty polite and eventually I think I got across what my point was supposed to be and that I wasn't calling them fascists. That was exciting, but it looks like it's pretty much run its course, so we can get back to other discussions.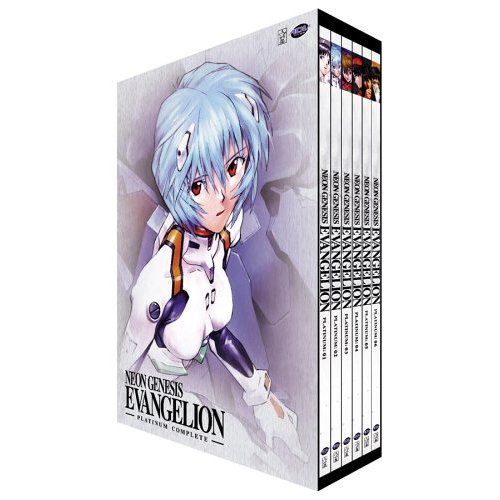 Fig. 1: Pornography.
So what is it with anime fans, anyway? How come every one of them, without exception, is a pedophile?