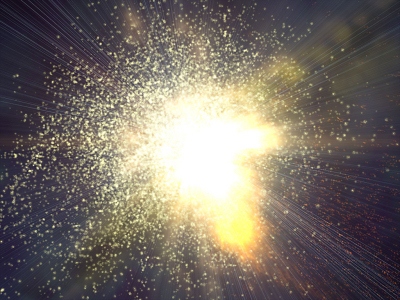 Welcome to DaveExMachina.com!
I cannot thank my former hosts, Anna and Kurt nearly enough. For five years they have been kind enough to provide space and bandwidth for my little dog-and-pony show here. No request I made of them was ever turned down, except for that thing about the AnnaCam, which I still say would bring in the bucks. But sooner or later you have to leave the nest, and leave I have, to a new domain.
I'm now on Dreamhost, which has some wicked awesome hosting costs. And thanks to Kevin, it was even wickedly awesomer. So many many thanks to him as well. Go buy yourself something drinky with your kickback!
I believe I've gotten all the major things put in place, but there still may be a few bugs crawling around. If something doesn't work or links back to the old site, please let me know. Otherwise, things are just as they were before!