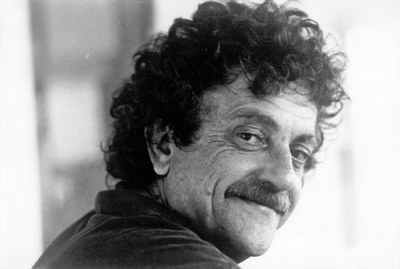 Kurt Vonnegut, Jr. 1922-2007
I was going to do a long post about what he and his works meant to me, but I don't think there's a need to. I don't think I know anyone who wouldn't feel similarly.
We have truly lost one of the greats. One who, in these times, we can't really afford to lose.