So in the spirit of the Freewayblogger, I'm thinking of doing a stickering campaign. Here is the image I've come up with for the stickers: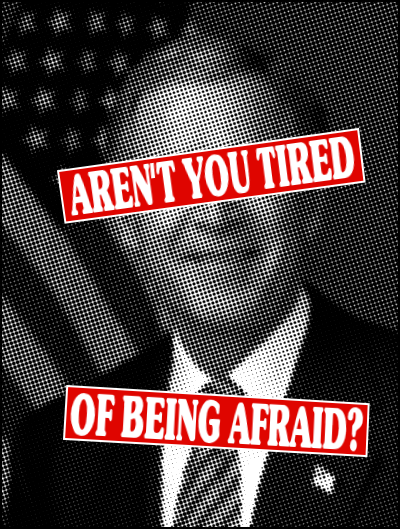 The place I'm looking at to get stickers from is Contagious Graphics. I tried out various sizes and ended up liking 4.25″ x 2.75″ the best. It kind of stretches the image a bit, but I think it still works:
At that size, for three colors, it costs $55 (including shipping) for 250 stickers. That's a lot of stickers, folks, more than I think I'd use. So here's the deal. If you want in, $10 will get you 50 of these babies. Just email me or leave a comment if you're interested.
If a t-shirt is more your speed, I got those too.
(Of course, feel free to grab the image and use it however you want to.)